This new bottling line includes: Fillers, Cappers, Labellers, Rinsers and Coders. In-Line Packaging Systems also provides solutions for many of your other bottling needs, including Rotary/Conveyor tables and Depalletizers.
These systems are designed to reduce labour while increasing or maintaining a high level of production.
Starting at $45,000, the 4-head fills and caps up to 24 bottles / minute.
These fillers can be delivered with 4, 6 or 8 heads, bringing the speed up to 36 bottles per minute.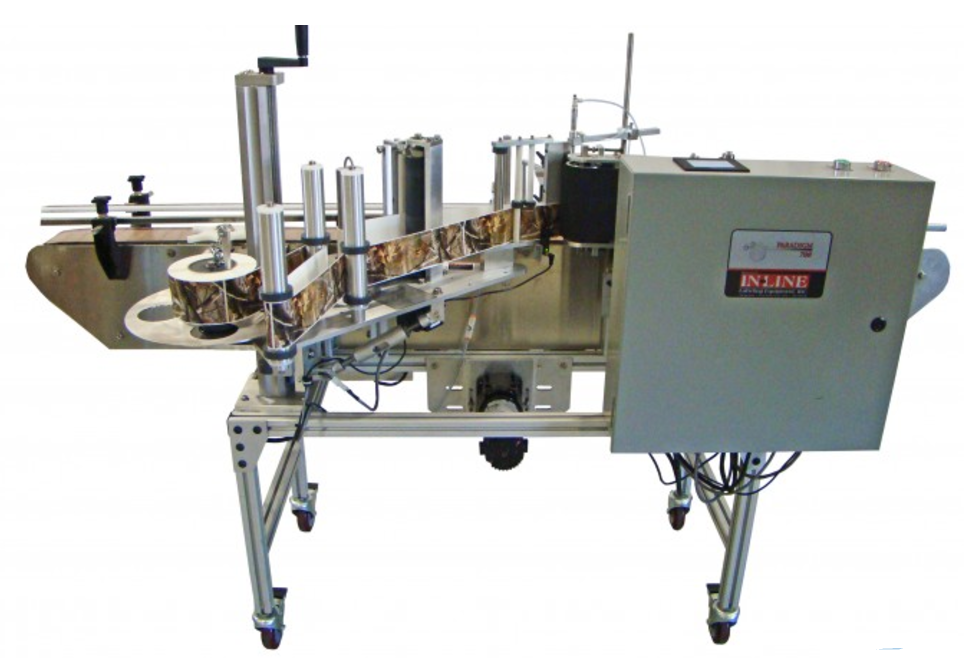 Designed to apply one or two body labels to round containers.
It precisely controls web feed and placement by utilizing Spin-in-Place labeling techniques in addition to a stepper labeling drive.
---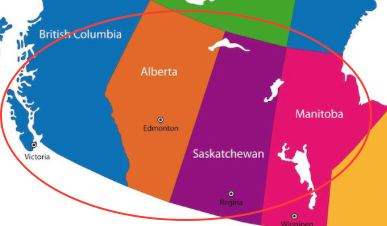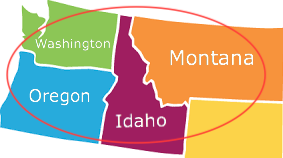 Representing In-Line Packaging Systems in Four States + Four Provinces